Welcome!
Over many years of experience working with small business owners, we've learned what's important when it comes to creating and implementing a successful website. Our business clients are typically looking for partner to support them with a stress-free process that allows them to focus on their core business.
We offer a variety of customized services that support small to mid-sized businesses, complementing their in-house skills and experience in order to initiate, expand or improve their current web status.
With 15+ years Internet experience in web development and marketing, including website strategy, design, development, promotion, SEO and maintenance, we have built and maintained both B2B and B2C sites.
Why Choose Us?
If your small business needs a website, we can help. Our firm offers several reasons for choosing us as the one to work with you. Consider our background and specialized skills as you review our credentials.
Small-Business Focus
Our solutions are not designed to support large-scale environments, but rather small, locally owned and operated concerns with their particular types of needs and wants.
Affordable
Our approach using pre-built templates with customization allows us to offer pricing which is a fraction of the typical price quote for a site with comparable quality, content and functionality.
Simple Solutions
We share your desire to limit any disruption of your business while keying on the performance which is most important to success.
Versatile
We can adapt our web products to suit your size, industry and business operation. The final website is uniquely fashioned to deliver to your company's requirements.
Most Recent Projects
Enim ad minim veniam, quis nostrud exerci tation ullamcorp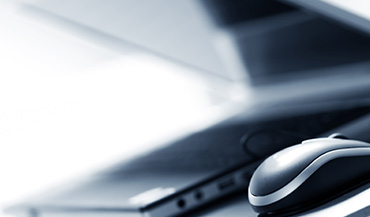 Local pool service company becomes the first Southwest Florida business to adopt the JRLe Small Business Web Services.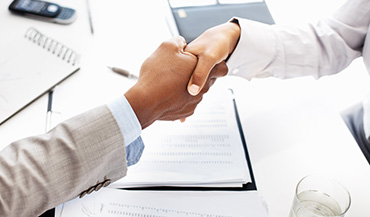 This international customs broker & foreign freight forwarder needed to upgrade and modernize a legacy website which was badly out-of-touch with current strategies and techniques.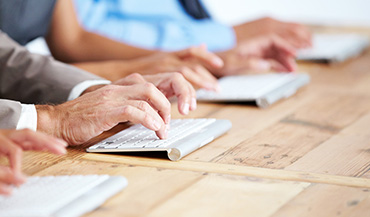 Call today and you can be our next small business to enjoy an affordable, professional and uniquely built to suit your needs.