Our Services
We offer a variety of services to suit the needs of a small business. Whether you have no website currently, need a facelift or just are looking for a technical resource to provide ongoing maintenance and support. We can help.

Contact us about our $999 Small Business Offer - a new site within 30 days!
Site Makeover
We evaluate your current website's status and performance, review your business requirements, and develop an enhanced,updated website.
Site Development
We assess your current business status and needs, design and develop a customized website to meet your current business objectives.
Site Analysis
We assess your current site's performance and provide metrics and report recommendations to increase benefits to your business.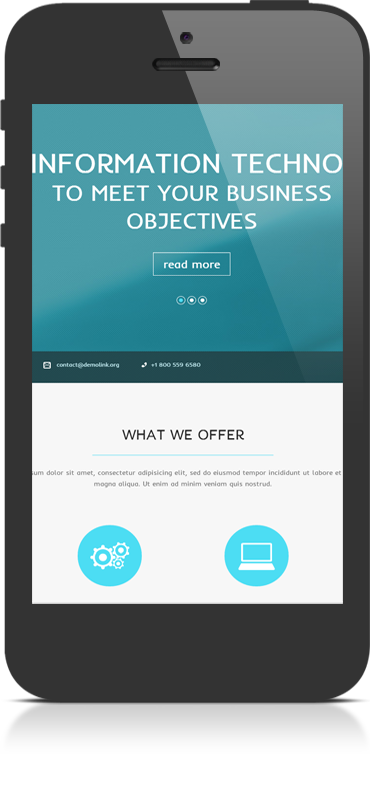 Marketing
We enhance your site's performance via promotion and search engine optimization, increasing the visibilty / effectiveness of your site.
Hosting
We affordably host your website on servers we lease from a major hosting service company providing fast and reliable access to your site 24/7.
Maintenance
We provide onging needed updates on a fixed or hourly basis to refresh and maintain site content.